T. H. M. Gellar-Goad
Associate Professor (2012)
BA, NCSU; MA, PhD, UNC-Chapel Hill
Office Location: Tribble C308
Contact: (336) 758-5330; thmgg@wfu.edu
T. H. M. Gellar-Goad is Associate Professor of Classics at Wake Forest University.  He specializes in Latin poetry, especially the funny stuff: Roman comedy, Roman erotic elegy, Roman satire, and — if you believe him — the allegedly philosophical poet Lucretius.  He is author of Laughing Atoms, Laughing Matter: Lucretius' De Rerum Natura and Satire (University of Michigan Press), Plautus: Curculio (Bloomsbury), A Commentary on Plautus' Curculio (forthcoming, Michigan), and Masks (forthcoming, Tangent/Punctum Books), as well as editor, with Christopher B. Polt, of Didactic Literature in the Roman World (Routledge). He co-directed (with Polt) the 2023 National Endowment for the Humanities Institute for Higher Education Faculty, The Performance of Roman Comedy.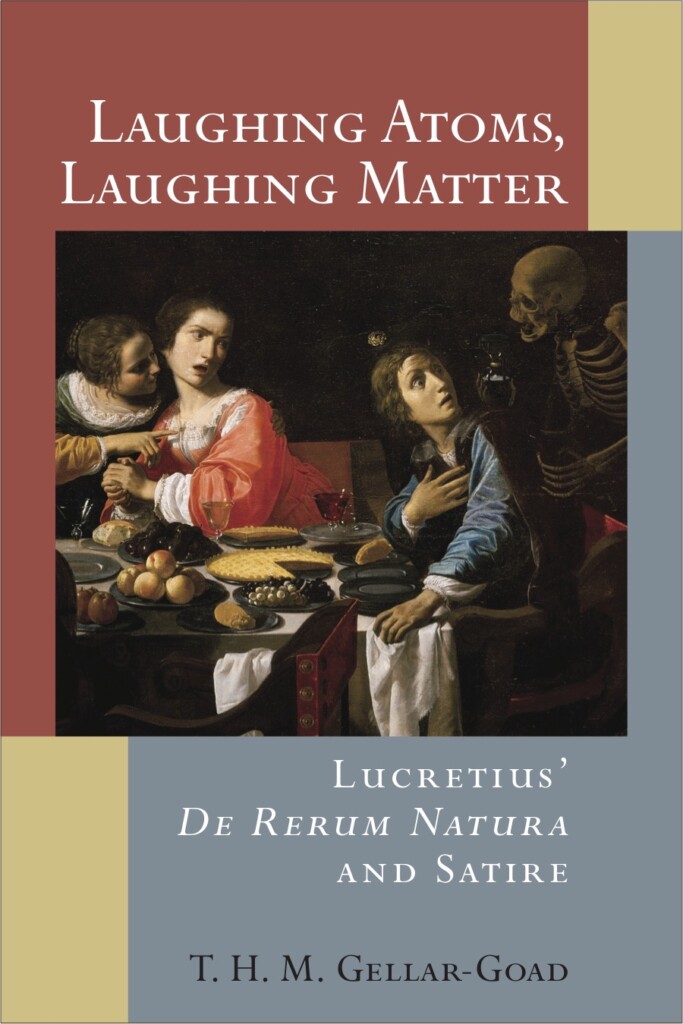 Laughing Atoms, Laughing Matter: Lucretius' De Rerum Natura and Satire, 2020, University of Michigan Press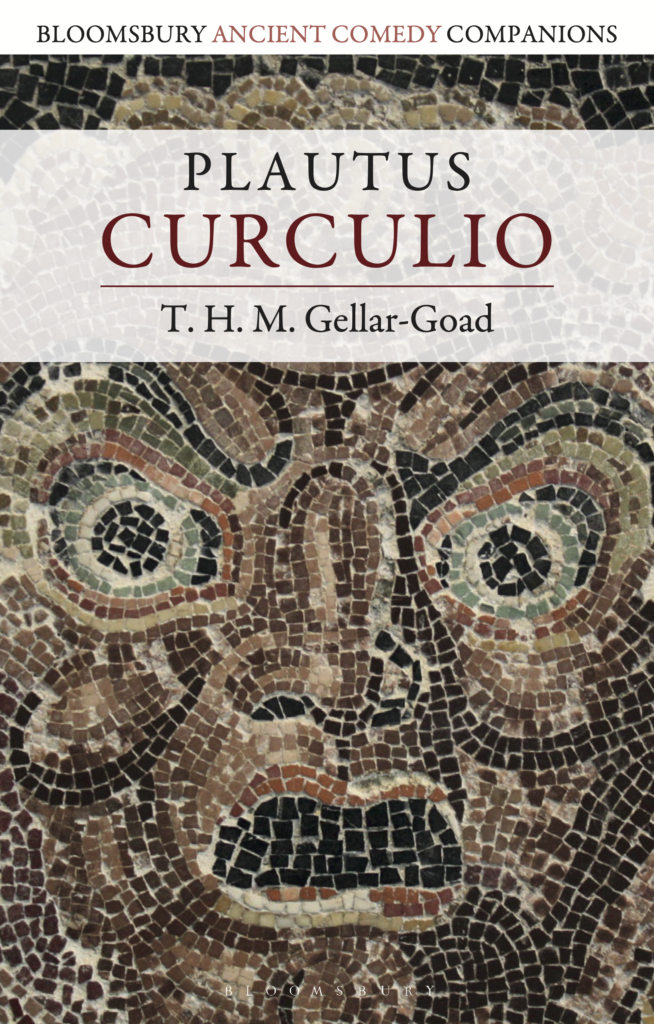 Plautus: Curculio, 2021, Bloomsbury Academic